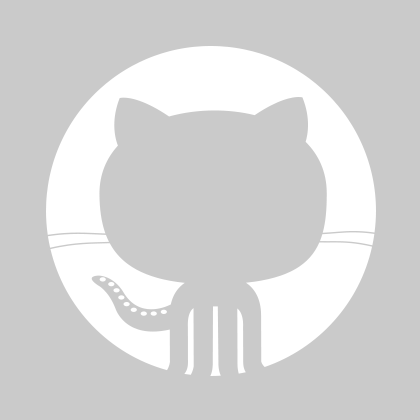 Permalink
Type

Name

Latest commit message

Commit time

..
Failed to load latest commit information.
testdata
Apr 24, 2015
Makefile
Jan 11, 2016
README
Mar 14, 2016
africa
Jun 15, 2009
antarctica
Jun 15, 2009
asia
Jun 15, 2009
australasia
Jun 15, 2009
backward
Jun 15, 2009
etcetera
Jun 15, 2009
europe
Jun 15, 2009
factory
Jun 15, 2009
iso3166.tab
Jun 15, 2009
leapseconds
Jun 15, 2009
northamerica
Jun 15, 2009
pacificnew
Jun 15, 2009
private.h
Jan 7, 2016
simplebackw
Feb 15, 1998
solar87
Jun 15, 2009
solar88
Jun 15, 2009
solar89
Jun 15, 2009
southamerica
Jun 15, 2009
systemv
Jun 15, 2009
test-tz.c
Jan 10, 2006
tst-timezone.c
Jan 4, 2016
tst-tzset.c
Jan 4, 2016
tzfile.h
Jan 7, 2016
tzselect.ksh
Jan 7, 2016
yearistype
Jun 15, 2009
zdump.c
Jan 7, 2016
zic.c
Jan 7, 2016
zone.tab
Jun 15, 2009
README
The files
	zic.c zdump.c tzfile.h private.h tzselect.ksh
come from the tzcode package by Arthur David Olson et.al.

The files
	africa antarctica asia australasia europe
	northamerica southamerica pacificnew etcetera factory
	backward systemv solar87 solar88 solar89
	iso3166.tab zone.tab leapseconds yearistype
come from the tzdata package by Arthur David Olson et.al.

Please check the ChangeLog files in the top level directory for the
version of the tzcode and tzdata packages.

Please also see: https://sourceware.org/glibc/wiki/SharedSourceFiles

These packages may be found at ftp://ftp.iana.org/tz/releases/.  Commentary
should be addressed to tz@iana.org.

The subdirectory testdata contains manually edited data files for
regression testing purposes.