New preprint online: i2dash!
Creation of Flexible, Interactive and Web-based Dashboards for Visualization of Omics-pipeline Results.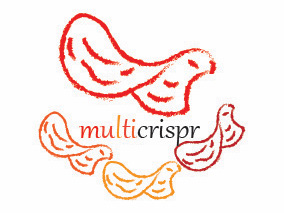 Our latest preprint: gRNA design with multicrispr
We review gRNA designer software and introduce multicrispr, an R based tool intended to design individual gRNAs as well as gRNA libraries targeting many genomic loci in parallel.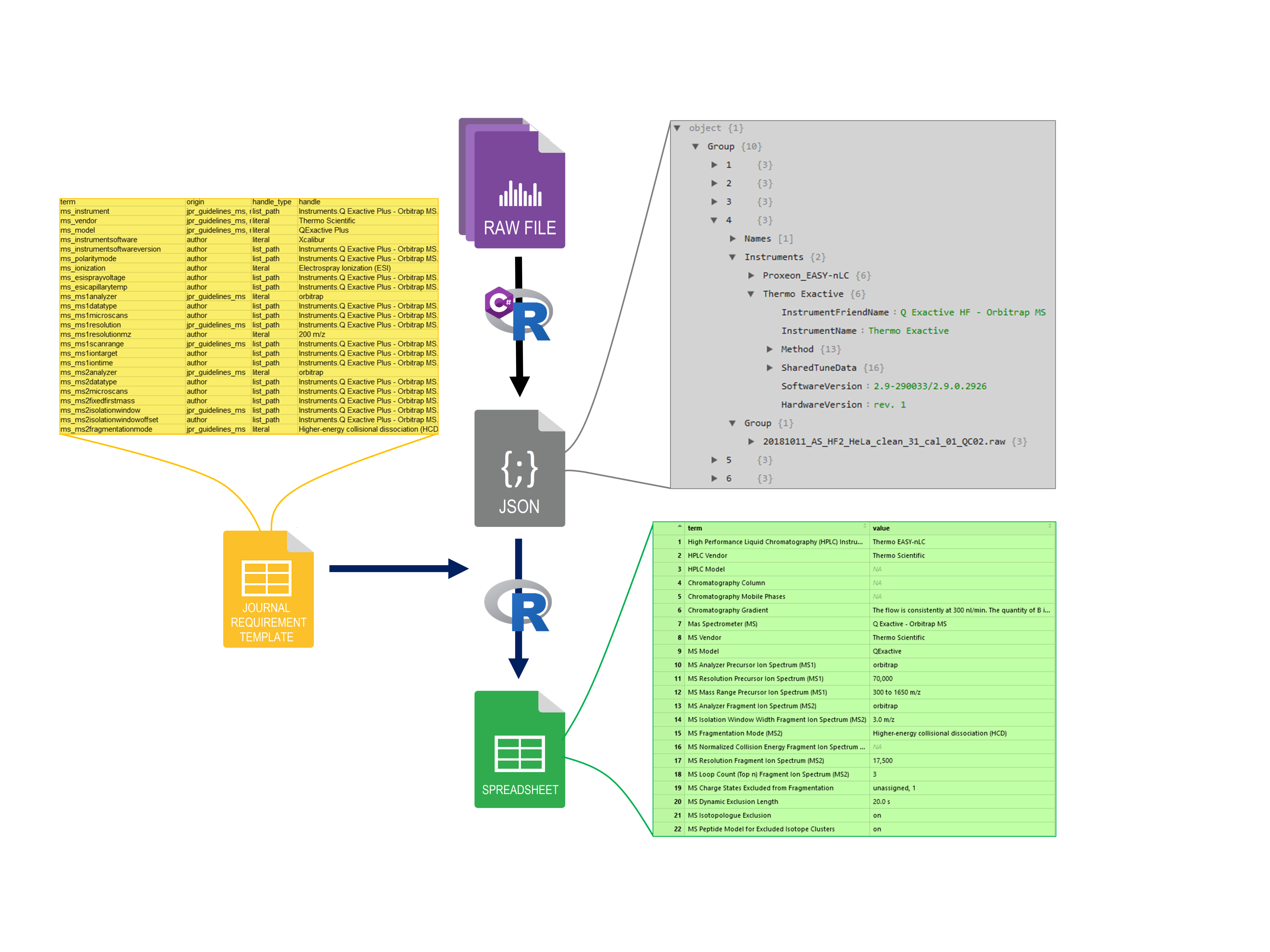 Our new proteomics tools MARMoSET
Extracting Publication-ready Mass Spectrometry Metadata from RAW Files is laborious and needs a lot of manual interaction. SOLVED by MARMoSET!