Our new proteomics tools MARMoSET
Extracting Publication-ready Mass Spectrometry Metadata from RAW Files is laborious and needs a lot of manual interaction. SOLVED by MARMoSET!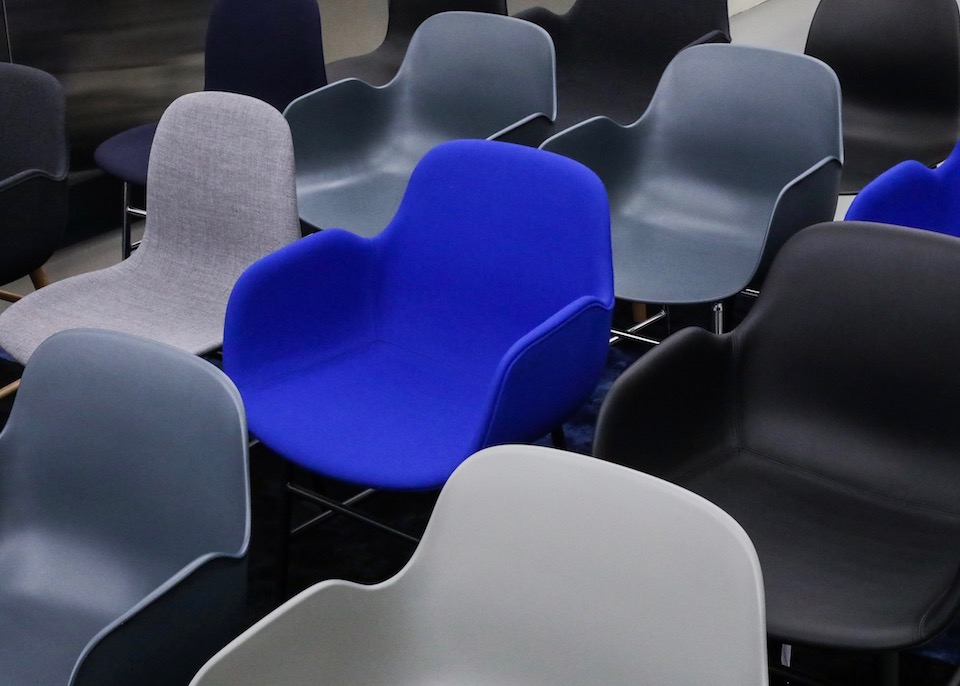 Join our team!
Scientists at various levels of their career are engaged in our lab and we are constantly seeking for interested students with a strong background in programming and/or molecular biology to join our team.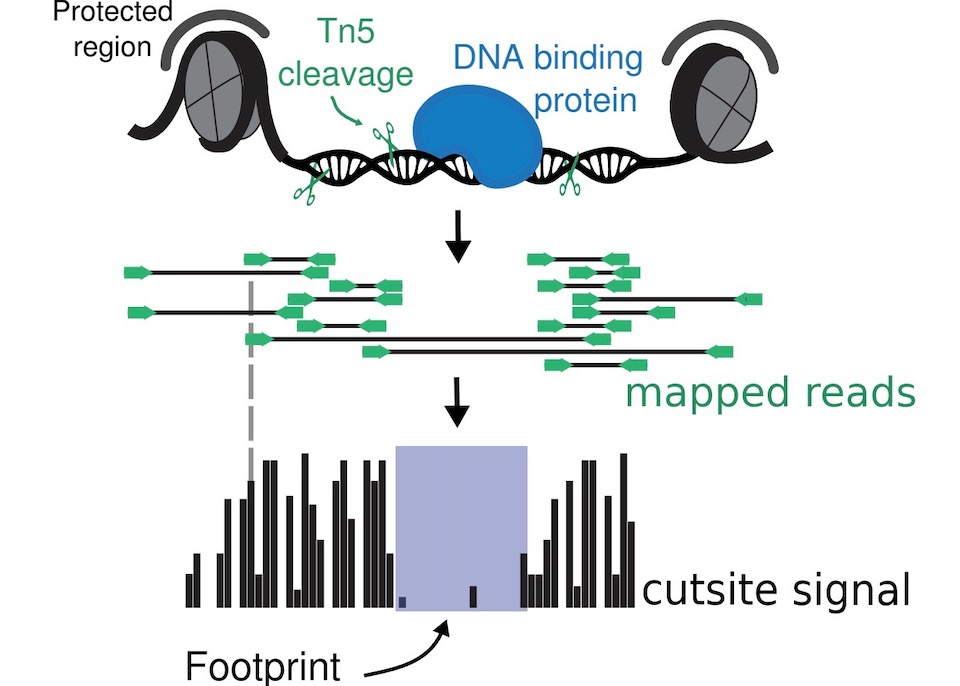 Check out our preprint for TOBIAS!
We are proud to announce the manuscript preprint for our TOBIAS software, which is the first comprehensive tool for footprinting analysis on ATAC-seq.